First of all, I hope that you are not affected by a fracture yourself.
Treatment is often very complex and depends on many individual factors
such as fracture shape, soft tissues, general health, age and many others.
That's why this site
cannot offer any form of therapy for patients.
Please
consult your doctor
who will offer you a personalised treatment.
This page is intended for
helping to
develop and promote concepts for
minimal invasive treatment of intraarticular calcaneal fractures
take your time and have a look at our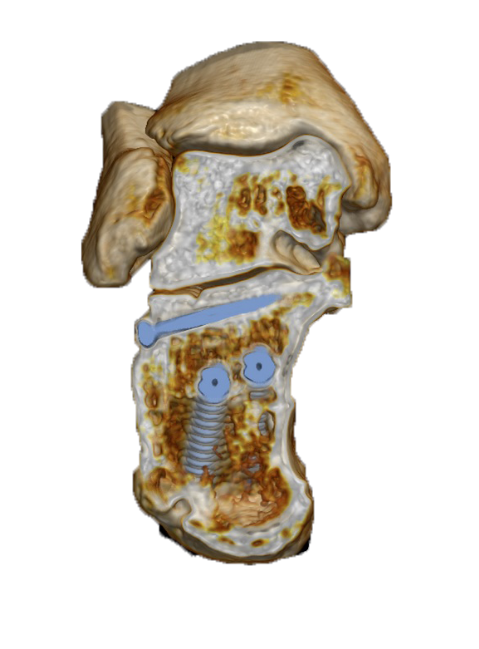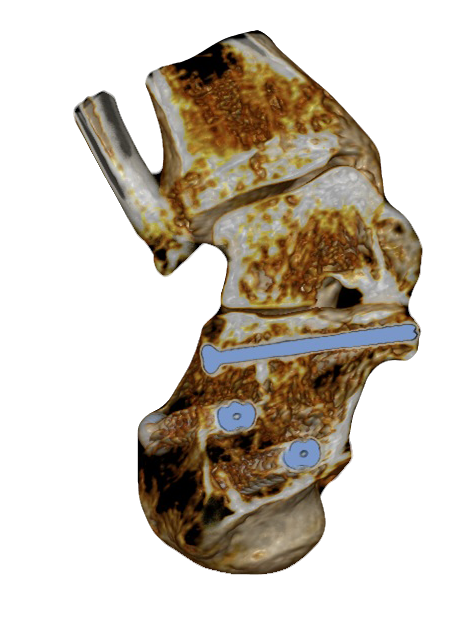 try my presentation at the Video Library of the
on clicking on the OTA buttons
or
my presentation at
Objectives of our concepts
early surgery - anatomical reduction - less surgical trauma - stable fixation - early functional treatment
Fracture analysis and classifikation

The final method of reduction and osteosynthesis is determined on the basis of the

individual

fracture analysis!




Requirements for success
consider the
complete
process.
Plan, train and standardise
all prozedures


overview: surgical process for technique with extension

thanks for support through the Austrian Workers Compensation Board - AUVA